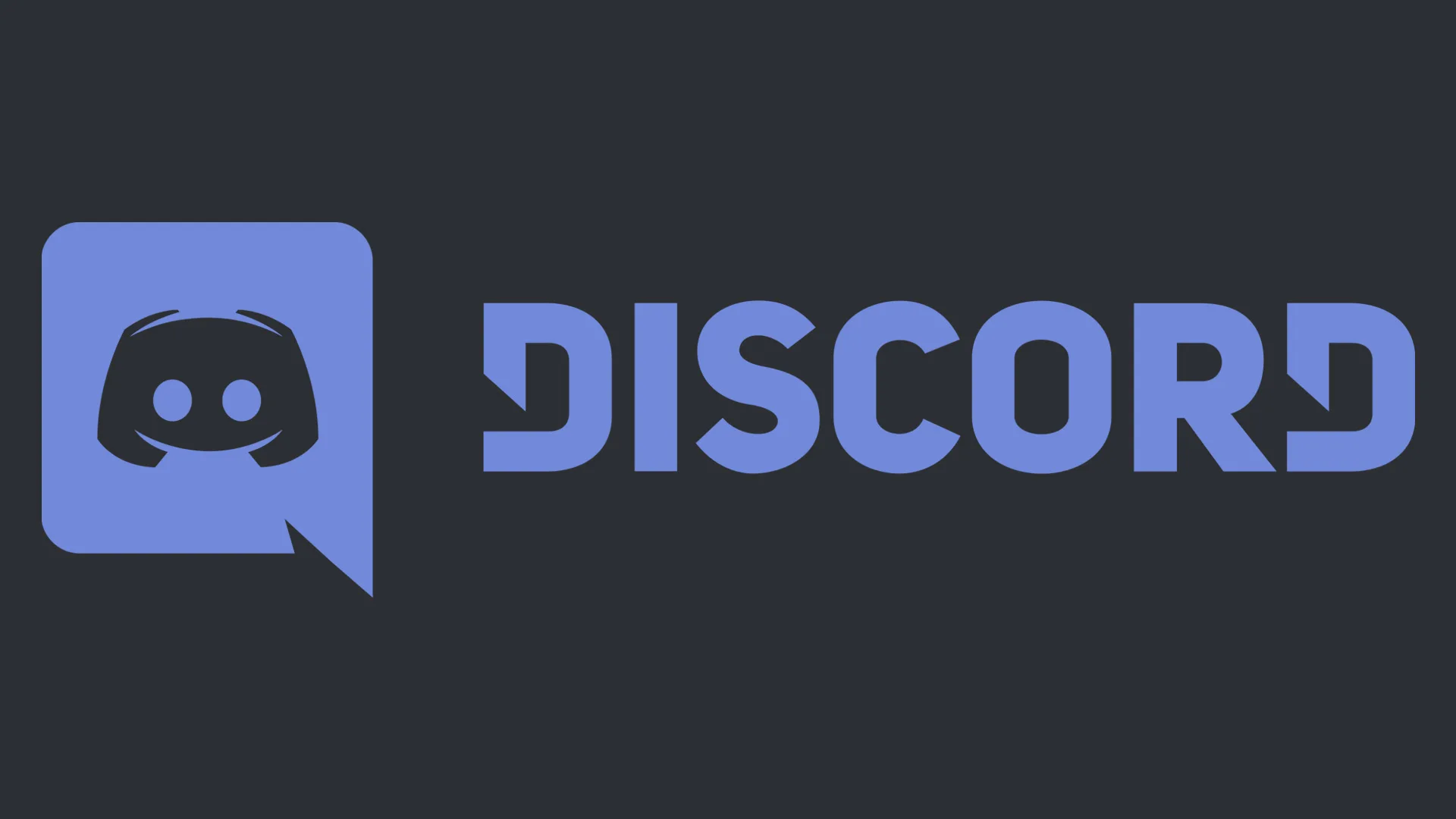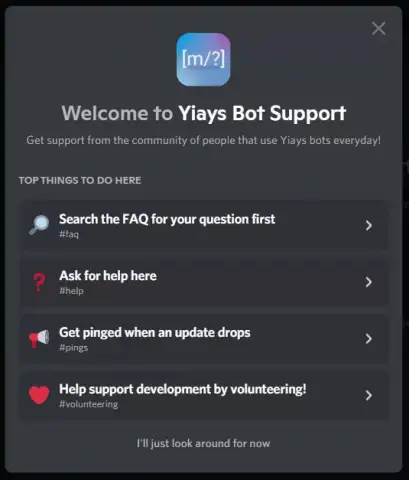 Published by Yiays on 2022-01-24 (Last edited 2022-03-25)
Tags: Case Study, Development, Discord | 145 Views
Discord servers are proving to be a great way to build a fast and direct line of communication between developers and users. Plenty of developers are already deeply familiar with Discord thanks to their beginner-friendly bot API. I use Discord myself to provide support to users, announce updates, and to obtain valuable feedback.