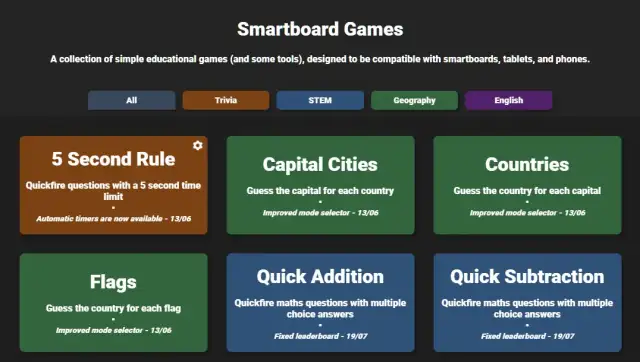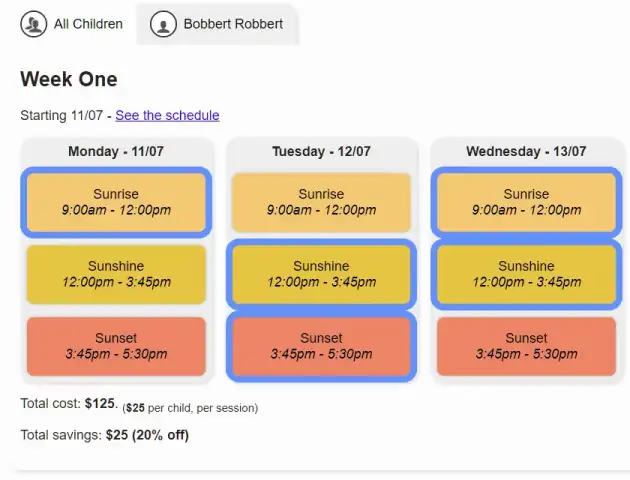 Published by Yiays on 2023-01-13 (Last edited 2023-01-14)
Tags: GitHub, Development, Web Development | 451 Views
2022 has been a fruitful year. Most of what I've made during these 12 months are practical tools with an active user base. This has also given me plenty of opportunities to work with users directly and perform plenty of user tests.